Darren Tay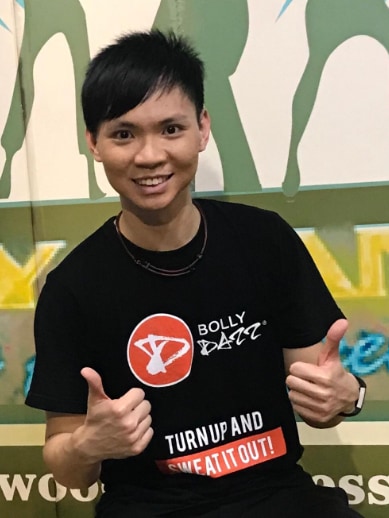 Dance is a powerful way of expressing oneself and fitness is an empowering way of life. When you combine the two, you get a potent combination that makes you a happy, healthy and positive person", opines Darren. As both a certified Zumba and Bollydazz fitness instructor, Darren did not start as a great dancer. In fact, before his transformative dance experience, he never knew that he could dance. A speaker, yes. An academic, yes. A working professional, yes. But a dancer, no.
It was until his transformative dance experiences atแต่ไม่รู้มีโปรผ่อน 0๔ several fitness classes that helped him change the way he saw dance, fitness and his dance potential. The transformative dance experiences helped Darren see that a dance class can have a powerful impact on the lives of people.
Dance also made Darren a healthier individual: helping him reduce blood cholesterol, build cardiovascular stamina and strength, and tone muscles. Darren believes in giving his 100% for each dance class to impact his learners positively and powerfully.
Certification
Schedule