Learn Moves to Bollywood Grooves
We help you get fit while making you twist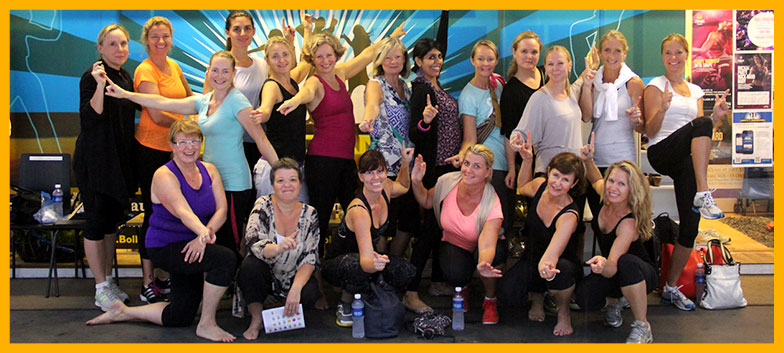 At Bolly Dancing Studio, you can learn authentic Bollywood dancing as it's taught in the beating heart of Mumbai where we opened our original Bollywood Dance studio in 1992. We pride on not just offering dance fitness class but a real dance experience - we love to inspire beginners and immerse them in the colour and spectacle of an Indian dance epic.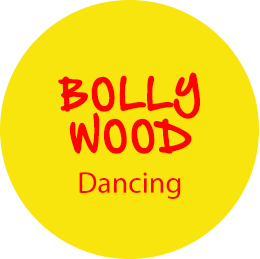 BollyDancing Choreo
Learn choreographed Modern Bollywood dance routines on the latest and most popular Bollywood numbers.
Get set for the dance floor by learning fun party dances and dance confidently to any Bollywood song. Modern Bollywood dancing is a fusion of traditional Indian folk rhythms with aspects of hip hop, Latin and jazz dance. The class is popular as a fun activity, perfect for enjoying with friends or family members.
Imagine a high energy Bollywood dance packed in an easy-to-follow routine.
Learn basic steps broken down in a way that is very easy to learn. Participants can simply follow the instructor. Exude confidence. Bollywood dance is all about the expression of joy. It is a type of dance that nearly everyone can pick up, regardless of skill level.
Body-Isolation Warm up on Bollywood Remixes to improve your fitness performance and gradually condition your body to get you ready for class.
Dance Routine on fast paced & most popular Bollywood numbers with medium to high intensity cardio.
Cool down routine to enhance flexibility, minimize discomfort and allow your body to relax and let your heart rate and breathing return to normal.
New

BollyDancing Choreo Routines
Wed 6:30 pm: Sep 29th
Sun 1:00 pm: Oct 3rd
---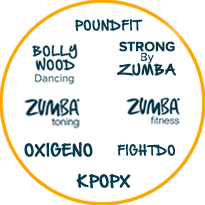 All classes include:
With our Membership you can do multiple classes everyday!
Choose to attend ANY type of regular class or timing available at Bolly Dancing Studio