Rekha Vasupurath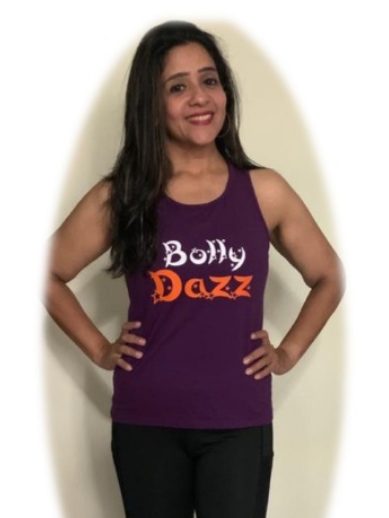 Rekha Vasupurath is a dance and fitness Instructor, licensed to teach Zumba Fitness® and Bolly Dazz® Fitness
Dance has been her passion since a very young age and she has many years of experience in choreography of various dance forms with varying intensity for kids, adults and seniors - (Individuals/Group) for large community events. She specialises in simple choreography and delivering fitness dance moves to upbeat Bollywood or South Indian language music.
She started as a student with Bolly Dancing Studio and her strong interest in fitness spurred her on to take up the Bolly Dazz® Fitness Instructor Certification course.
When she's not teaching a class, she will seen attending classes and sweating her evenings out at the Bolly Dancing Studio, working on her fitness and stamina.
She has been trained in Zumba by David Velez and Bolly Dazz® Fitness by Anjali & Jasmine Savla. Chitra Natarajan & Deepika Lakshmi Narayanan have been her mentors in her fitness journey!
She is CPR and AED certified.
Join her for an unforgettable experience, you are guaranteed to get hooked. What better way to get FIT with the Beat!
Certification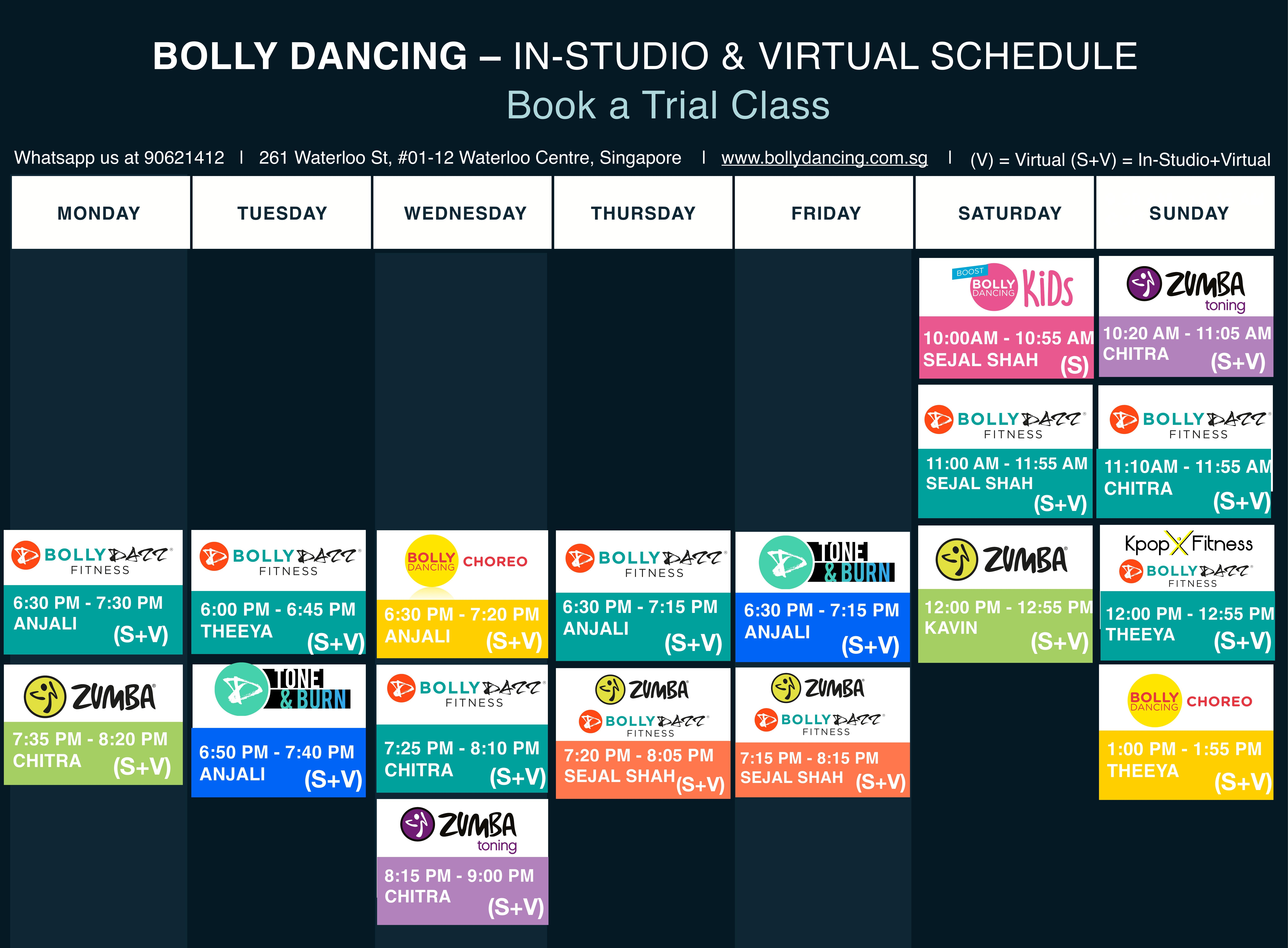 Schedule