Wellness Gift Cards
Who doesn't love gifts? Young or old, everyone loves them equally! And whats better than when you can gift health and well being ...
A Bolly Dancing Studio Gift Card comes with fun and fitness bundled in one attractive package! Your loved ones can enjoy themselves dancing and working out with us all days of the week. Our classes are suitable for all age groups.. so you an go ahead and send your love to your elders and youngsters, friends and colleagues.. because we will ensure that they get a great workout in whatever class they choose!
We have brought easy-to-follow, and fun fusion dance classes to Singapore since 2008. Your loved ones get to experience Bolly Dancing Choreo, Bolly Dazz Fitness, Zumba Toning, Zumba Fitness, Strong By Zumba, Bbarreless and more..
So if you are looking for a gift for your family, friends or colleagues, you have just found a perfect one that gets them dancing – literally!
Our Bolly Dancing Gift Cards are Fully Customisable e-gift cards with scheduling options and a personalised message.
Our Gift Cards are redeemable for all classes, packages and merchandise at Bolly Dancing Studio Singapore.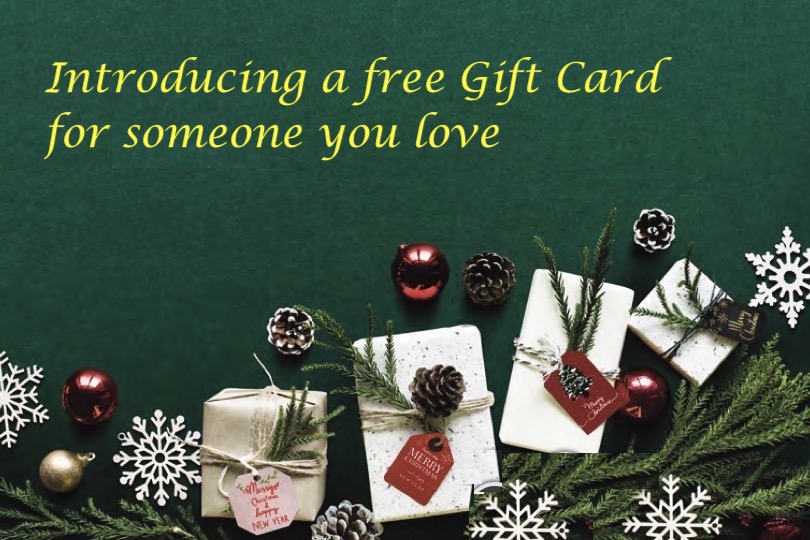 Limited period offer.. Claim now!
To all our existing members.. Here's a gift from us that you can share with your friends, family and colleagues. A small way to thank you for being our valued member over the years in good times or otherwise.
We are happy to bring you an e-Gift Card worth $60 that you can give away to a person of your choice, absolutely free!
Gift it to your loved ones and they can use it for 3 classes at the studio or to buy a Bolly Dancing Studio Membership pack.
Just remember ... your friend should be a first timer at Bolly Dancing Studio, and not be an existing member.
To book your FREE Gift Card, call/WhatsApp/SMS or email us and and we will tell you how its done!
With our Gift cards we offer the ease of booking and redemption to your loved one. And for you we offer the convenience of buying and sending in just under a minute!
SAMPLE GIFT CARD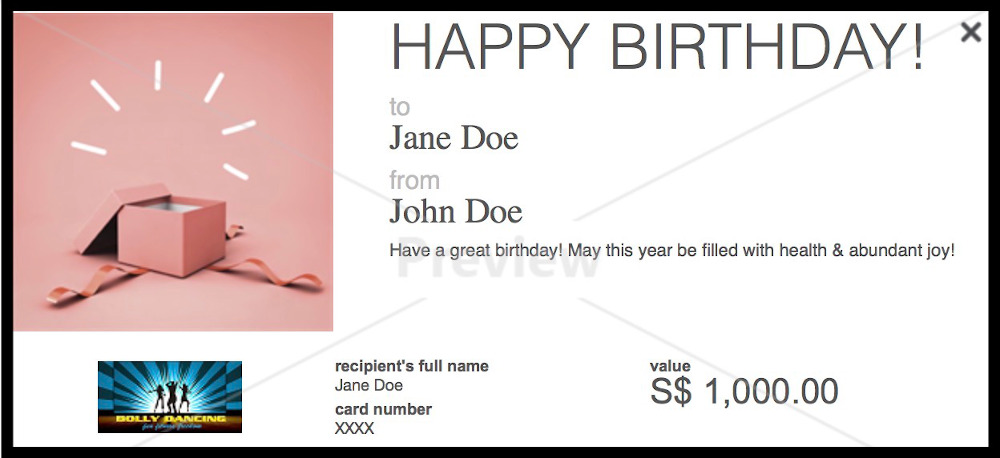 We know it's a festive season and you are looking for the best gift you can give to the ones you care about and we'd love to make that a whole lot easier for you.
CUSTOMISE & SCHEDULE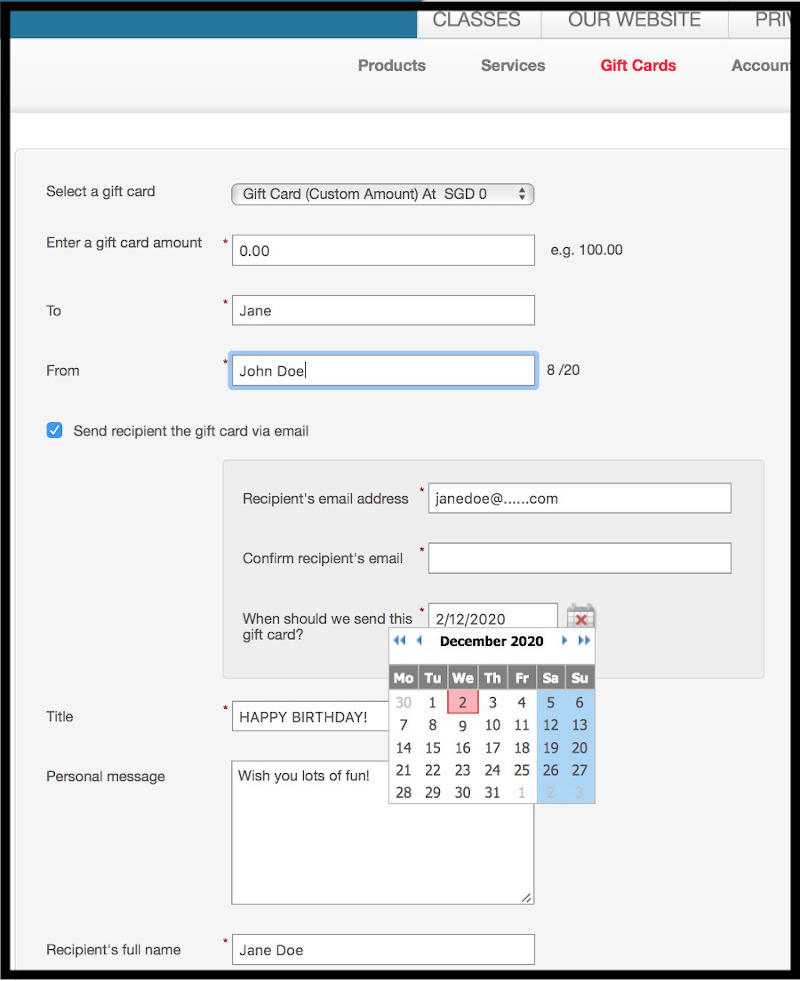 ---
General Terms and Conditions of Vouchers
Have any questions ? Reach out to us
WhatsApp to 90621412
Email : [email protected]