KPopX Fitness
KpopX Fitness is a dance based class on popular Korean Music. An innovative entertaining & engaging new workout to come to Bolly Dancing Studio!!


You don't even need a dance or aerobics background. Just enjoy keeping fit, strong and sassy with this NEW GENERATION workout.
We do virtual livestream class for our studio members, non members as well as corporate clients.
Sweat it out in this 60 mins workout and burn upto 500 calories. Check out the videos to learn more!!
For more videos : https://www.youtube.com/user/kpopxfitness
---
---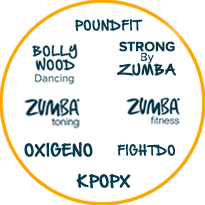 All classes include:
With our Membership you can do multiple classes everyday!
Choose to attend ANY type of regular class or timing available at Bolly Dancing Studio