MEGADANZ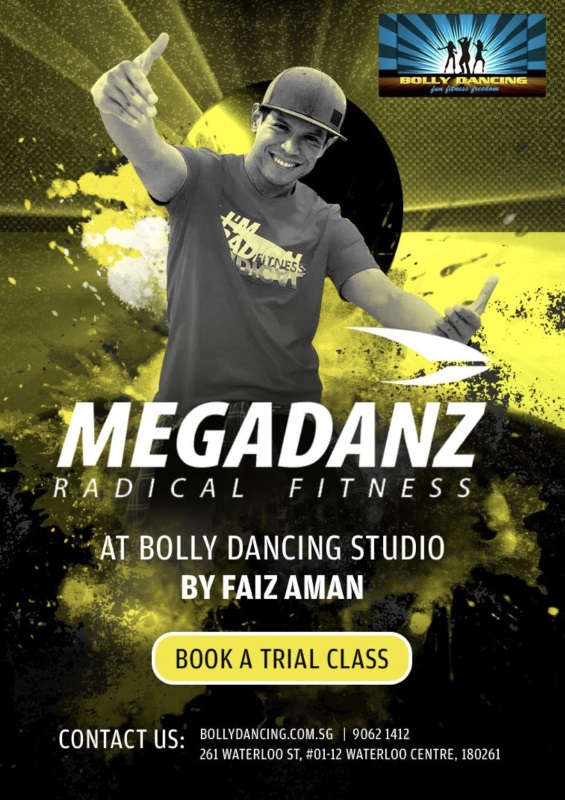 MEGADANZ is the answer for everyone who loves to combine their passion of music, movement and rhythm, which is expressed in the wonder of dance.
Salsa, Hip Hop, Dance, Merengue, Reggaeton, Jazz, Flamenco, Pop, Strip Dance, Brazilian Dance and Belly Dancing, these are just some of the many styles of dance that MEGADANZ provides.
Apart from involving a lot of rhythm, dancing and fun, each MEGADANZ class ensures that everyone can enjoy an effective workout for weight loss, fitness and muscle conditioning
We do virtual livestream class for our studio members, non members as well as corporate clients.
---
---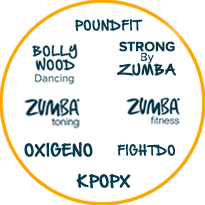 All classes include:
With our Membership you can do multiple classes everyday!
Choose to attend ANY type of regular class or timing available at Bolly Dancing Studio