STRONG by Zumba
What is Strong by Zumba?
Strong by Zumba is a form of high-intensity interval training, where classes utilize boot camp choreography infused with music to gradually drive intensity that culminates in a total body workout. Think of burpees, pushups, and other high-impact moves synced to adrenaline-pumping tunes.
We do virtual livestream class for our studio members, non members as well as corporate clients.
Difference between Zumba Fitness and Strong by Zumba
Zumba Fitness is based on the integration of dance moves and cardio exercises for a full body workout. Strong by Zumba takes it a step further and uses more intense choreography for a more athletic and conditioning workout. You mainly use your own bodyweight as resistance to attain muscle definition. There are some dance movements but limited when compared to Zumba Fitness.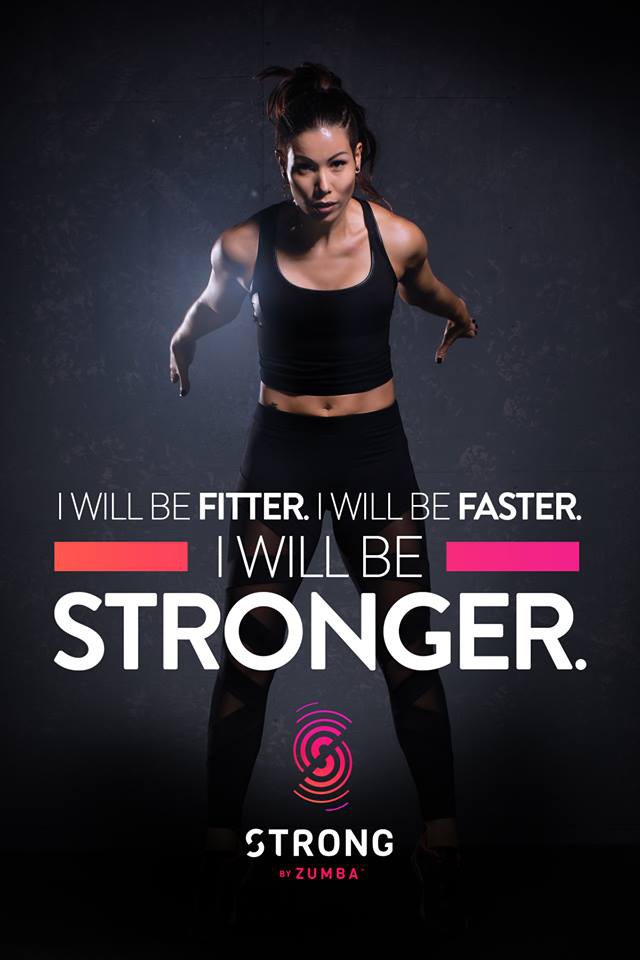 How It Works
With most workout programs, music is an afterthought. The music in STRONG by Zumba™ was crafted to drive the intensity in a challenging progression that provides a total body workout. The result? A group fitness experience like no other.
Benefits
Moving in sync with music makes you work harder. This class will push you past your plateaus to help you reach your fitness goals faster. Using your own body weight, you will gain muscular endurance, tone, and definition, and you will experience an increased afterburn.
---
---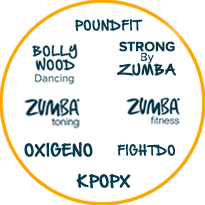 All classes include:
With our Membership you can do multiple classes everyday!
Choose to attend ANY type of regular class or timing available at Bolly Dancing Studio
YES! I WANT TO START BOLLY DANCING TODAY!
Some of our
supercharged students
I am dying for a kick every week. Thanks to Cheryl for her energy, passion and of course the movement designed by STRONG by Zumba. I don't know how to survive without the class during circuit breaker. It is really a strong physical and mental breakthrough…good class and let's Continue.

ClassPass

Really like the choreographies and song choices in bolly dazz fitness classes! Zumba toning and Zumba strong are also great to train endurance and improve stamina! ––

Akshaya Mk