Regular Fitness Sessions at Condos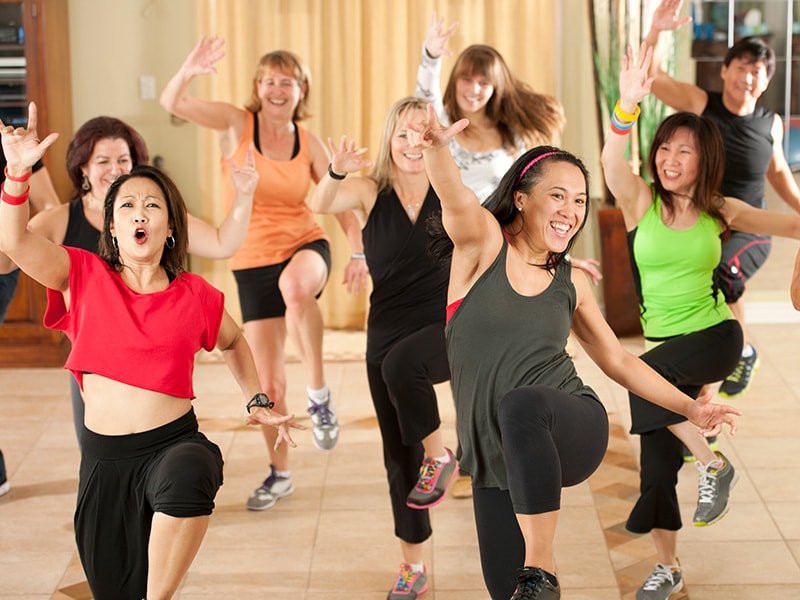 We are specialists in beginners Bollydazz Fitness, BollyDancing, Zumba Fitness, STRONG by Zumba, Zumba Toning, Piloxing, FightDo, KPopX Fitness, Trampoline workout, Muay Thai, PoundFit, Bokwa, Yoga, Hip Hop, Jazz, Reggaeton, Salsa, Indian Folk, Masala Bhangra sessions any more genres with experience in training thousands of multi-racial participants.
What better way to meet neighbours, have a laugh and get fit all at the same time. And all in the proximity of your home! Just grab your bottle of water and head to a space in your condo for a fun workout with friends!
Sessions can be organised on a daily, weekly and even monthly basis.