Zumba Fitness Classes Singapore
Feel the Latin Beat with a $10 Zumba Fitness Trial Class!
Zumba is a dance fitness craze that has swept across the globe. Latin-inspired beats and easy-to-follow steps are combined to create a high-energy, aerobic workout that's fun, uplifting and totally effective.
Zumba was developed by a celebrity fitness trainer who, forgetting his aerobics music for a class one day, decided to use the music he listened to instead. Non-traditional aerobics music with adapted choreographed moves sparked a new type of dance fitness that is loved by millions today.
Bored of traditional dance routines, the gym and aerobic classes? Want a workout that's fun, exhilarating and works your whole body? Bolly Dancing Studio is a leading Zumba Fitness studio in Singapore with classes for all fitness levels throughout the week.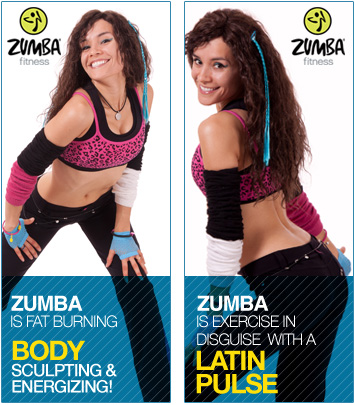 We do virtual livestream class for our studio members, non members as well as corporate clients.
Aerobic interval-training, the workout benefits of Zumba are incredible:
Strengthening
Body Conditioning
Weight Loss
Energizing
Zumba works your back and abs for torso toning, as well as your lower body to condition your core muscles and sculpt a leaner, fitter body.
What to expect from our Zumba Class!
As soon as you hear the music you'll want to dance. We'll guide you through Zumba steps with up-tempo and slower tempo rhythms so you'll work up a sweat without being left behind.Zumba is for all ages, shapes and sizes. You don't need any dance experience at all!
All you need to bring with you is comfortable and lightweight clothes such as shorts, capris or cargos and a t-shirt and either training shoes or sneakers with a light tread and not too much grip. You can also buy the latest Zumba wear at our studio!
---
---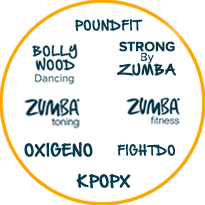 All classes include:
With our Membership you can do multiple classes everyday!
Choose to attend ANY type of regular class or timing available at Bolly Dancing Studio