Sejal Bhavinkumar Shah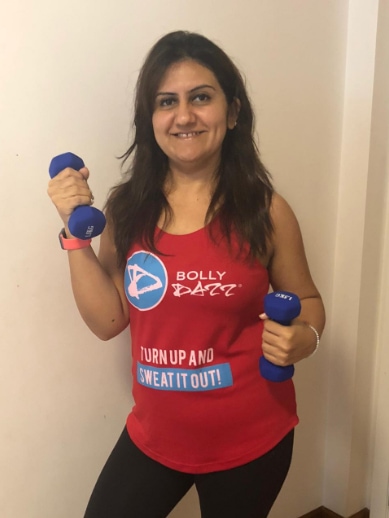 Sejal is a Licensed as Bolly Dazz® Fitness Instructor since June 2020 and a Zumba Fitness® Instructor since Oct 2015. She has also trained in Zumba Toning, Zumba Kids.
SEJAL is a passionate and skilled dancer admired for her unique and charismatic style of incorporating modernity into traditional dance forms. She began her training in classical dances of Bharatnatyam and Kuchipudi at the tender age of 6 under the renowned Bharathnatyam exponants Kum. S. Subbalaxmi and Kum. S. Vasantha from the premier Institute "KALANJALI" affiliated with "BHARTIYA SANGEET SAMITI". Her training continued for 16 years in Bharathnatyam and Kuchipudi. She successfully performed her ARANGETRAM at an early age of 13 years.
Her Views in her own words as she puts as, "MY APPROACH TO LIFE IS CREATIVELY ARTISTIC & POSITIVE. I WANT TO LIVE THE ART OF DANCE."
Certification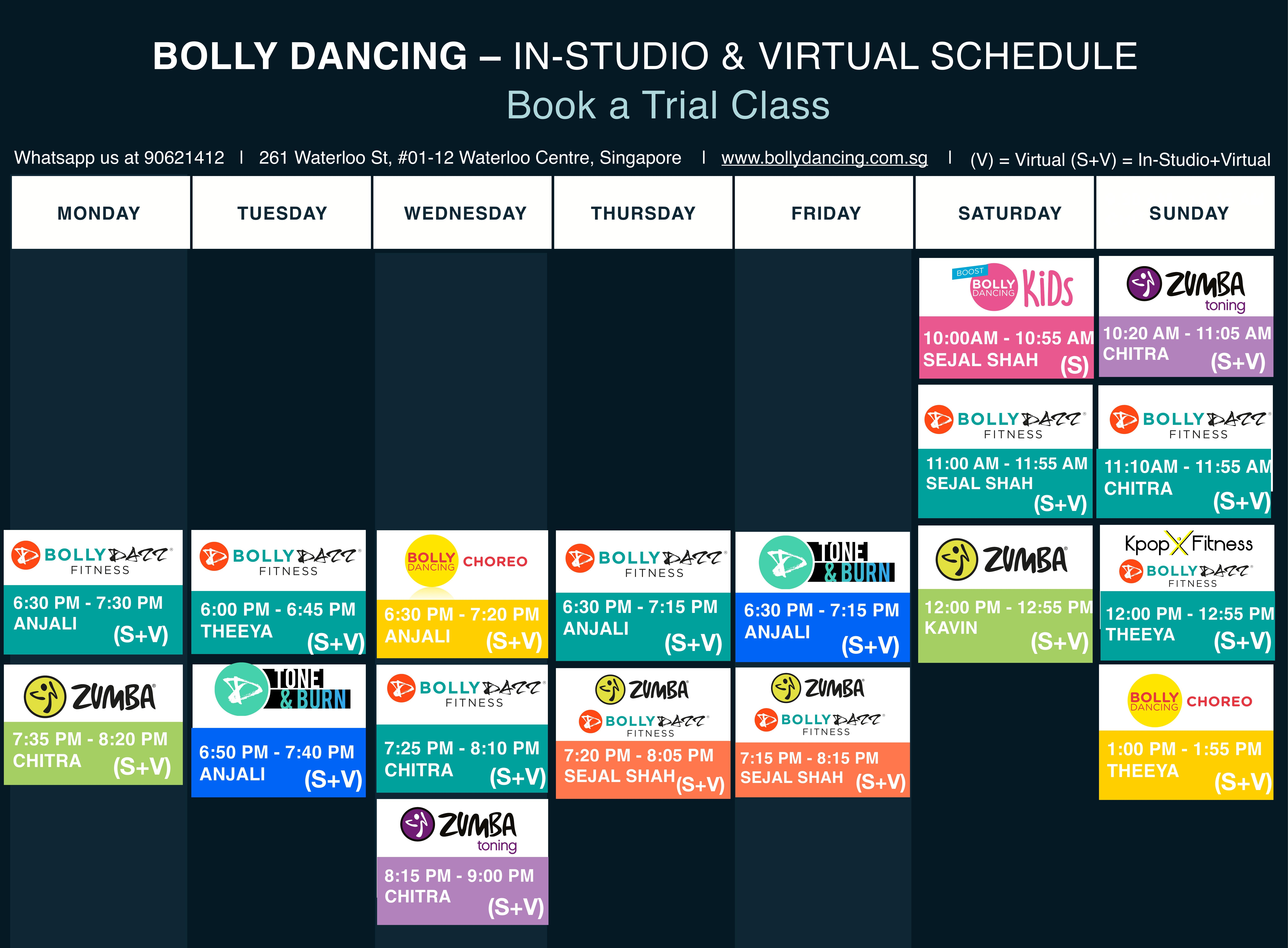 Schedule