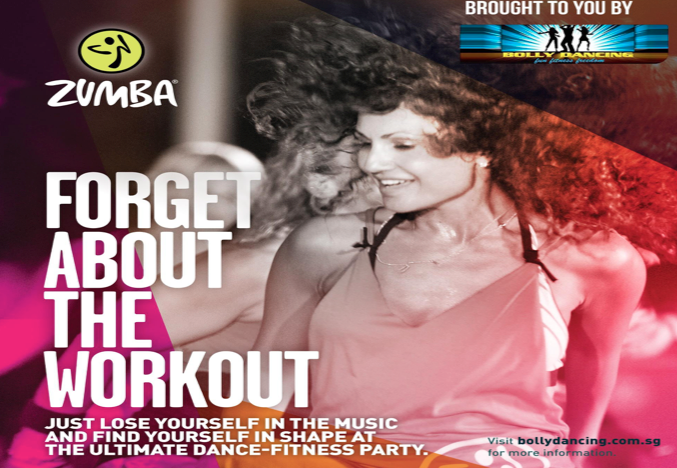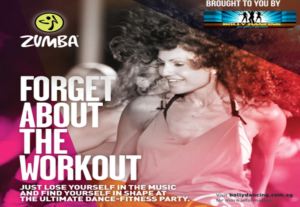 Zumba Fitness is an aerobic dance program inspired by several Latin and American style dance forms such as hip-hop and salsa. At Bolly Dancing Studio, we offer a wide range of Zumba dance fitness programs that you can choose from : Zumba Fitness Zumba Toning Strong Nation  Classes are available  In-Studio and Virtually as well.
The Zumba dance fitness program starts with slow music and gradually increases intensity over time. This helps you to burn calories, enhance cardiovascular health, and improve coordination and balance not to mention the psychological benefits of knowing that you are fighting fit !
The dance routine is pretty quick and simple and involves the entire body's movement. Hence, Zumba can help you burn calories and reduce fat. The quick movements from the Zumba routine forces you to breathe hard; making your lungs work hard to add more oxygen into the blood.