Cheryl Wong
Cheryl Wong has always been a dance and fitness enthusiast since back in her school days where she would perform for school events! On entering the Corporate world, she started with Company D&Ds.
She understands the importance of having a healthy body & mind and that prompted her to venture into the Fitness Industry.
Despite having a full time job, her passion to teach and inspire people to lead a healthy lifestyle through fitness has driven her to take up various forms of Group Fitness certifications. She is AFAA Group Fitness Certified, and also has certifications in Piloxing (Elite) , Zumba , Strong By Zumba & FIGHT-DO.
She is also certified in Personal Training under NCSF.
She believes that one should lead by example and hopes to be a role model to everyone and help them achieve their fitness goals.
She has been actively leading fitness sessions under the Health Promotion Board /ActiveSg and is also busy with Corporate Classes.
Her energetic, bubbly and warm character enables her to bond well with her participants.
Her Fitness peers call her the "Energizer Bunny"!!!!!!
So why wait , experience the adrenaline rush by joining her class and feel her positive vibes !
Certification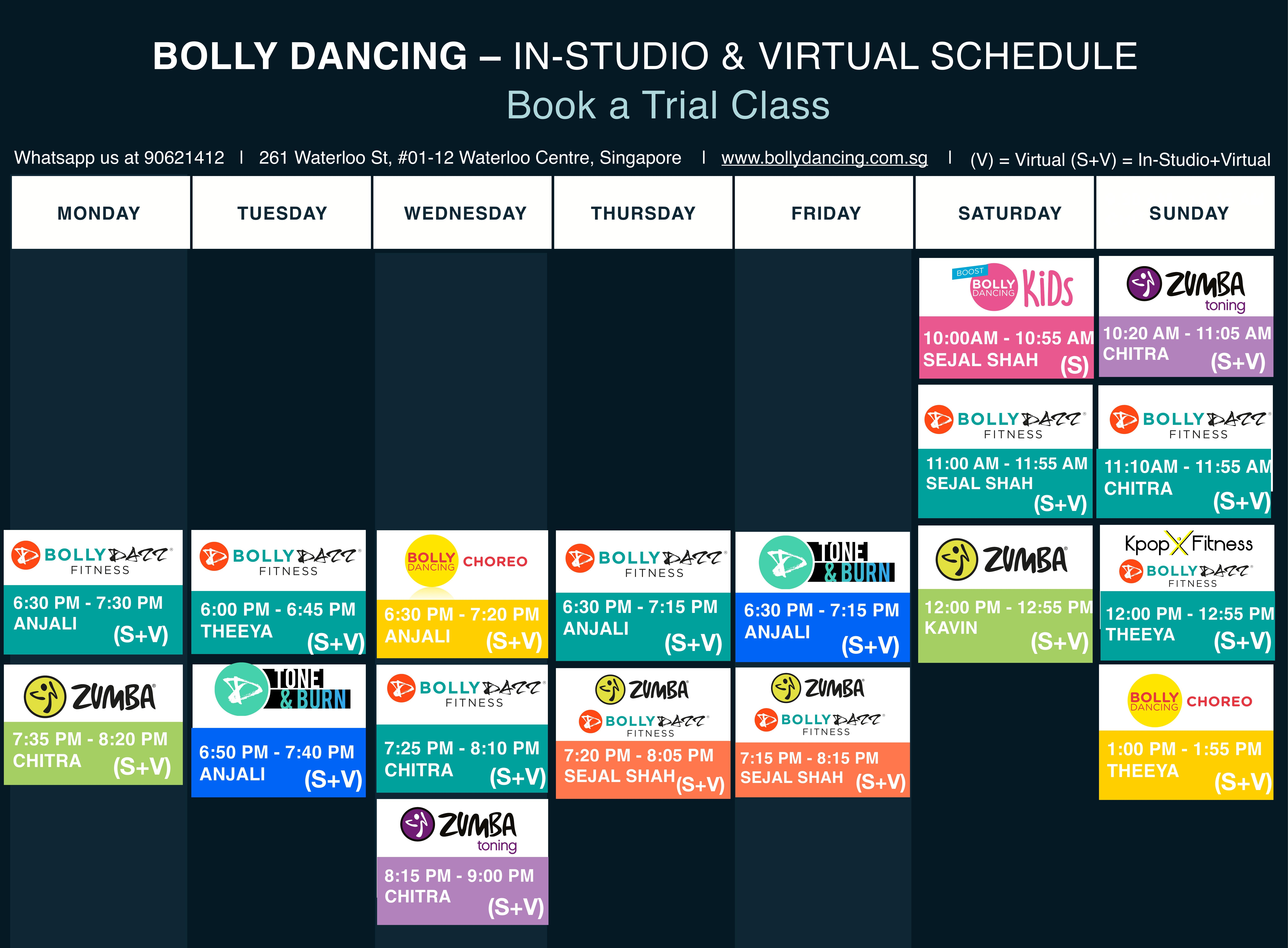 Schedule