Faiz Aman
Is the Official Dazzler and brand ambassador of Bolly Dazz® Fitness, licensed Bolly Dazz® Fitness Instructor & Dazz Instructor Association (DIA) Member.
Faiz started his fitness career after he left the aviation industry. His PLAN for LIFE is SIMPLE : He aims to help people stay happy and positive. His strong determination makes Faiz strive to help people achieve their goals and to help them witness life changing results. Faiz believes that fitness is not just for people who are fit, but for everyone who wants a healthy MIND, BODY and SOUL.
His effervescent nature and never say never attitude makes him a favourite with all his students. Be it Bolly Dazz® Fitness or Zumba Fitness, Faiz will have you go that extra mile, burn that extra calorie and have you itching for more!
Check out the schedule below for Zumba Fitness and Bolly Dazz® Fitness classes with Faiz at Bolly Dancing Studio.
Certification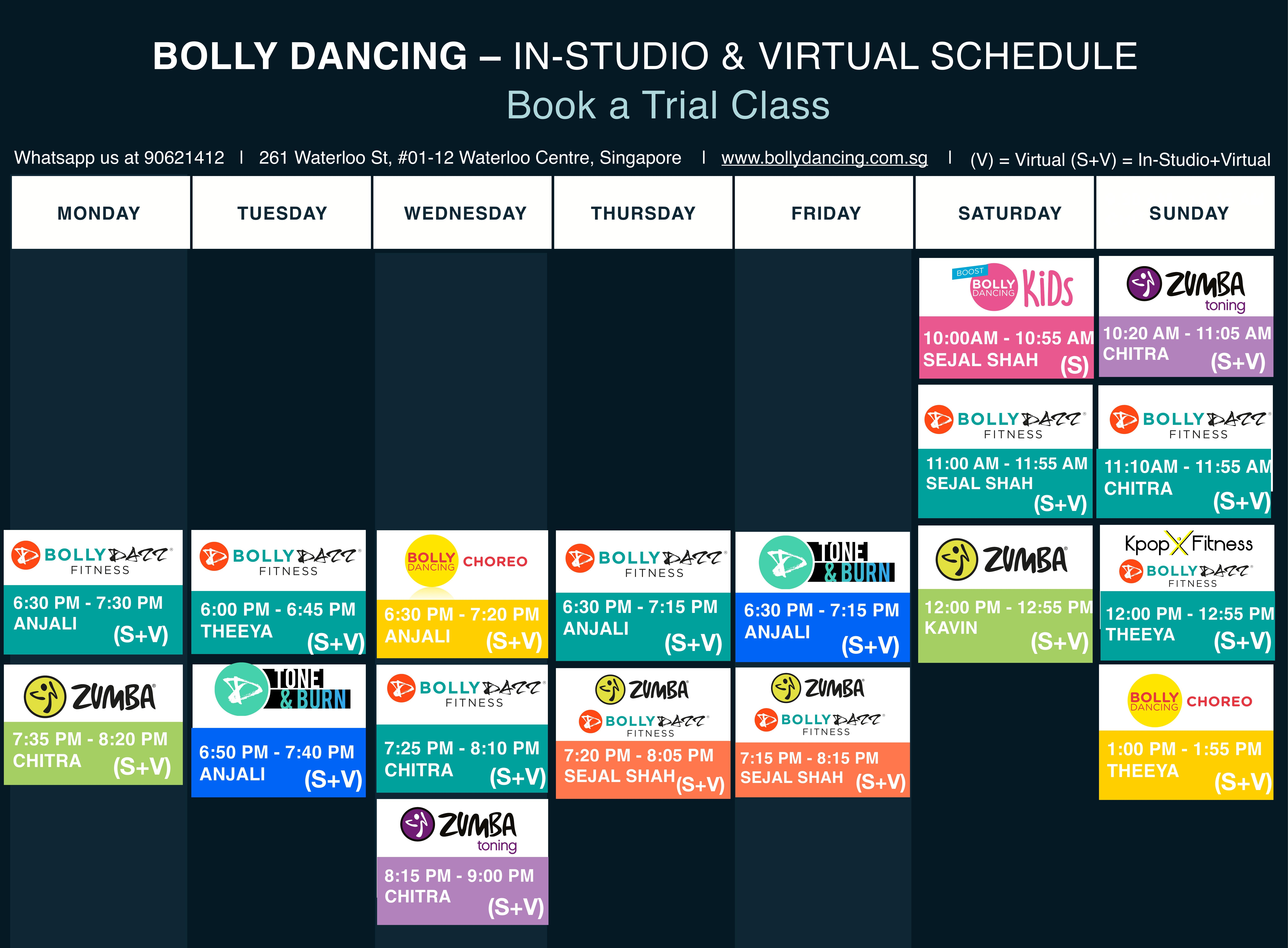 Schedule