Jarren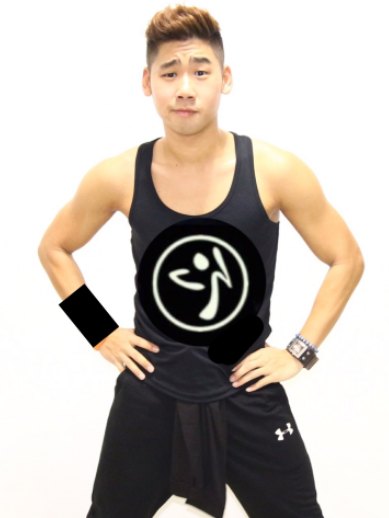 Jarren is no stranger to the dancing community. At age 10 he started doing competitive ballroom dancing, representing Singapore in almost every category.
In 2012, Jarren was ranked number one in the junior under 16 category in all of Singapore. Things didn't stop there though.
At age 24, he is still loving and competing in ballroom dancing. The only difference ? He is also a certified Zumba Fitness & KpopX Fitness Instructor.
When asked why he wanted to teach dance or dance fitness.
He replied "I was born to dance, I don't see myself doing anything else in my life, sitting behind a desk ? Not my thing, I'll go crazy, I want to make a difference and share the gift of dance to the world, even if I brought out a smile to the faces of my participants, I'm happy"
Come join him at Bolly Dancing Studio every Saturday at 12pm and sweat it out to his style of Zumba!
Schedule