Wedding Choreography Service
Prepare that perfect dance routing for an/your upcoming Wedding!
A wedding comes once in a lifetime and Bolly Dancing Studio has everything you need to make it memorable.
At Bolly Dancing Studio we choreograph group/couple/solo dance performance for weddings.
We have conducted more than 90 wedding dances (Sangeet) in Mumbai & Singapore in the last two decades.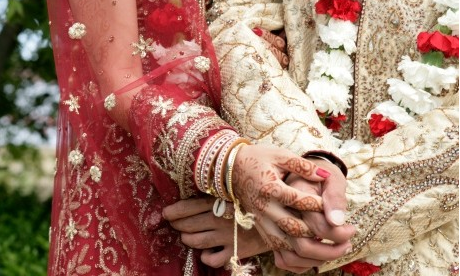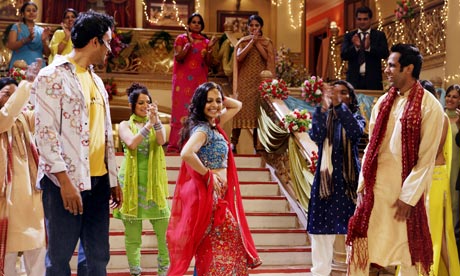 Our trained and experienced Indian instructor will do their best to choreograph for your wedding dance to make it a very special and memorable experience for all the guest attending the wedding.
Let us know the duration and requirements for your wedding and we can then plan the entire sequence for you using different props and creative ideas.
Bolly Dancing Studio Wedding Choreography services include:
Lead Couple's Dance – The bride and groom are the main focus and our choreography is centred around making the couple look elegant.
Uncles, Aunties, Cousins, Grand-parents and friends - Complete group dance choreography
The cost and the number of lessons required depend on the number of songs selected. Usually it takes 2 to 3 session to complete 1 song. Contact us TODAY for a quote
A wedding choreography practice session at our studio.