Corporate Fitness for Employee Well Being
Employee morale and employee health & fitness are of prime importance to any business concern and even more so in such times. Our dance and fitness programs are great for all shapes, sizes and ages and a perfect way for colleagues to break out of work mode and into an environment that will help them destress and enjoy energetic interaction -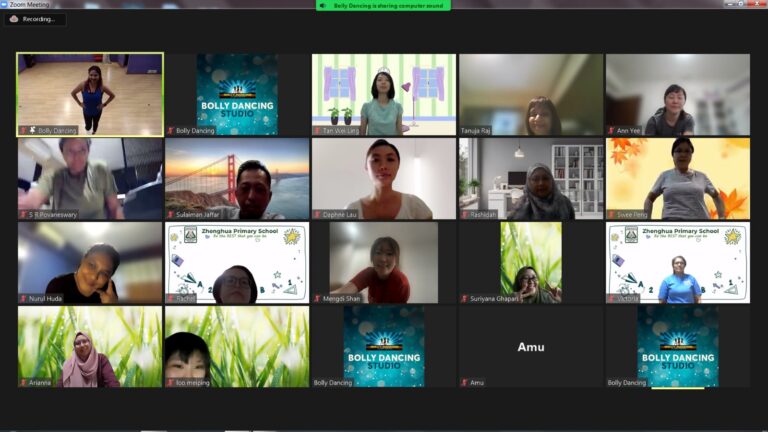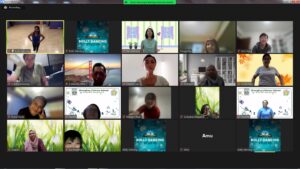 We recently conducted a #zumbatoning private session for the teachers of #zhenghuaprimaryschool . The session was requested and finalised in a day and successfully conducted on the following day by Anjali Savla !
Fixing up the time, setting up of the Zoom Room and needless to say the customisation of the workout by Anjali Savla especially for the teachers, keeping in mind that not all of them would have experienced this before - all of this had to be planned out. And we came out trumps!
The teachers were introduced to a challenging workout made easy - virtually ! 60 mins of targetted #bodysculpting #exercise with #highenergy #cardioworkout for a #dancefitness party!
#employeefitnessprograms #vurtualworkouts #corporatefitness #corporatefitnesstraining #fitnessforschools #fitnessworkshop #bollydancingstudio #instudio #virtualsessions